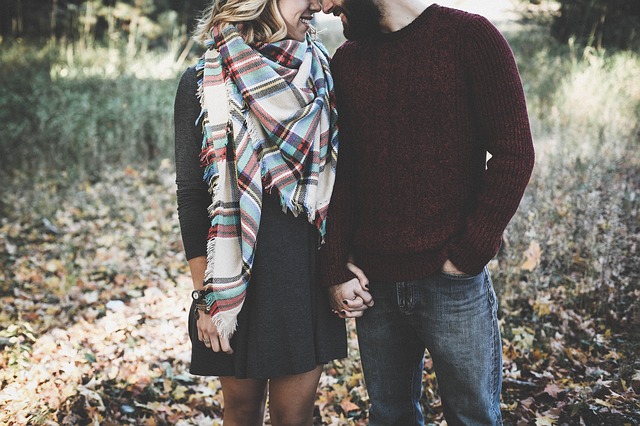 Unplugging is Better Together
Immerse Yourselves in Peaceful Solitude
Deer Lake Cabins Ranch Resort is an 800 acre Ranch Resort just 100 miles East of Dallas in Mount Vernon TX, right by the beautiful Cypress Springs Lake.
Our Resort features 15 first class lake houses and cabins. It is the perfect place to escape the hustle and bustle to adventure and reconnect with nature together.
Come on out and sit back, relax, and soak in the beautiful, intimate surroundings. it's good for the soul.