There is something for every member of the family on the Ranch.
Deer Lake Cabins Ranch Resort features over 800 acres of working horse ranch, woods, lakes, parks, trails, ponds, and streams to explore.
You're the architect of your experience, do as much or as little as you'd like on your own or with our team. Our staff of guides and experts are here to help make sure that your experience is safe, entertaining, and enjoyable.
Spend your whole day fishing at our stocked lakes, exploring the 15 miles of trails, getting to know all of the animals on the ranch, testing your wits in our escape room adventures, or exploring the experiences available in our local area.
We offer a seasonal schedule of activities. Advanced registration is recommended. No activities on Sunday.
To book an activity, go to make reservations, then click on activities.
Guided Horseback Trail Rides
Saddle up on one of our happy and gentle trail horses for a 1 hour ride through the towering pines and hardwoods.
$45/rider for ages 8 and up.
1 responsible adult for every 2 minors
Minimum of 2 riders for each ride
18 and under must wear a helmet (provided)
No doubling up on horses
Explore the Ranch in style with your own personal side x side off road vehicle.
Rates starting at just $75.
Get an authentic tour of the ranch as we see the sights.
Only $10/Adult and $8/Child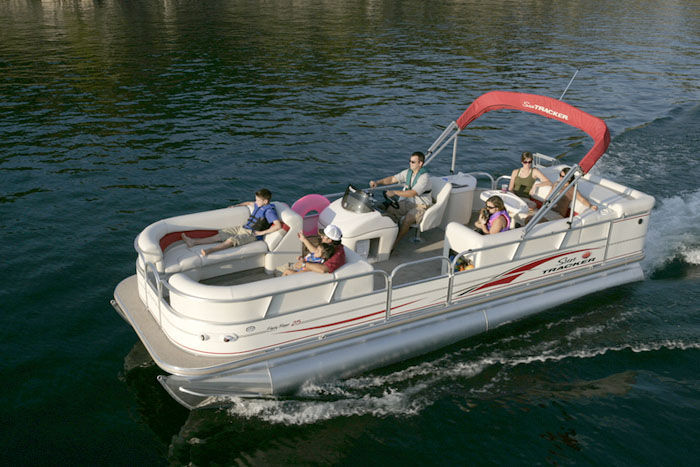 Boat Tours of Lake Cypress Springs
Enjoy a relaxing 2 hour boat tour of one of the most beautiful lakes in Texas.
Just $45/Adult & $35/Child
Add Lunch with Wine (or the drinks of your choice) to your trip starting at $10/person
Guided UTV Ranch Adventure Tours
Get your own personal guided tour of the Ranch in our UTV's. We'll make show you the best trails, the best places to see the wildlife, and the most beautiful panoramas on the Ranch.
$40/Adult & $30/Child
Test your wits and your teamwork in our thrilling escape room. Step back into the old west and save the day!
$20/person for ages 10 and up
An outdoor adventure. Test your wits in a race against time as you work your way through our outdoor escape adventure.
$30/person for ages 10 and up
Not old enough for the trail ride? No worries, climb aboard one of our super kind trail horses for 5 to 10 minute jaunt around our obstacle course.
$20/rider for 2 years and up.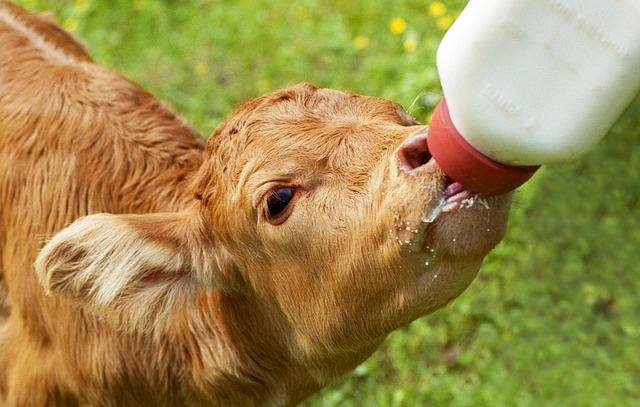 Private Feeding the Farm Animals Tours
Get a behind the scenes tour with our awesome staff and get your own private tour of the ranch and pitch in and help with the feeding of the animals doing the morning chores.
$15/person
Additional Complimentary Activities